12-16-2021 - New MIRZ Site Up and Running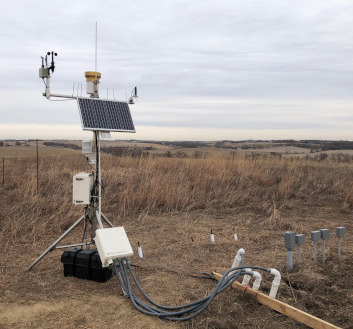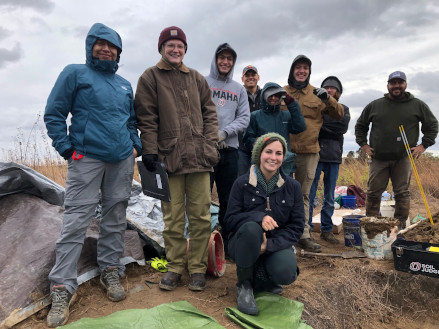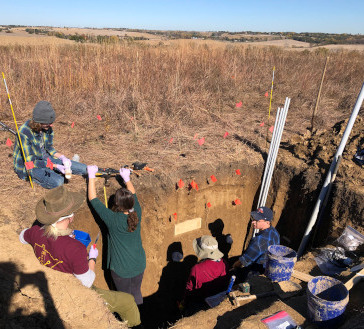 We are excited to announce that on December 16th our newest MIRZ station was completed.
MIRZ stands for management-induced reactive zone and is part of the active root zone. This part of the soil is responsible for much of the gas exchange between the soil and air. These measurements will allow researchers the opportunity to explore how tile drainage systems in agricultural fields deepens the active root zone and creates changes in the soil properties.
This newest site is located at Glacier Creek Preserve in eastern Nebraska. This site is located within a restored prairie area at the preserve. The team has already constructed the first MIRZ site at the Sangamon River Forest Preserve in Champaign County, Illinois.
We had an amazing team of students and staff working together from multiple universities to get the project completed. The researchers are just starting to get the first of the soil gas data, and more manual sampling will be completed in the spring.
Dr. Ashlee Dere, Assistant Professor of Geology at the University of Nebraska at Omaha, stated "It was a significant effort to install and I am grateful for all of the help over several weeks. It was exhausting and challenging during the semester, but I'm excited to have some data to help guide us for future MIRZ installations."
To learn more about our project, visit the About page.